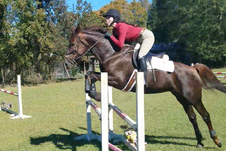 Little Scarlett excited about her first horse show.
Bella and Ozzie in their first childrens -adult jumper rated show.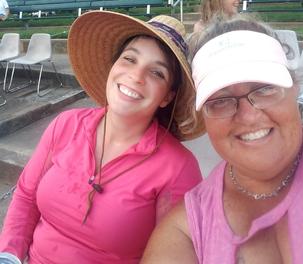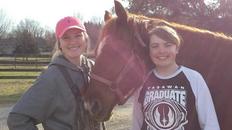 Christmas ponies are the most fun. Santa does not get credit. This was all mom and dad.
Lily and her new pony jumper Atticus.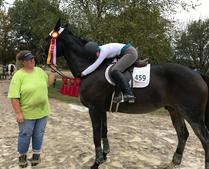 Andrea and her new jumper Penny that we teach in Tupelo. Starting their new career together.
Olivia and King at one of their 3 Day Events. So proud..
Bella is so proud and thankful to Ozzie for their teamwork in pulling out a Reserve Champion at their first out of town show. Hugs all around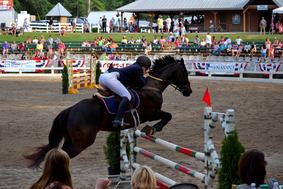 Miranda and Sarah enjoying some time together after lessons with our sweet boy Rowdy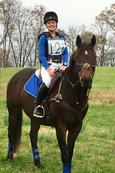 Lily and Blue concentrating on their course at a show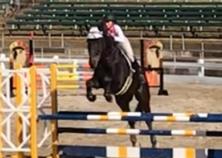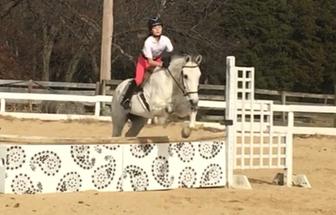 Watching the jumpers before her Classic with Allie Edge Smith

Kate and Catapult with their game face on at Brownland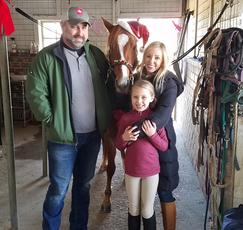 ​When the trainer's away the kids will play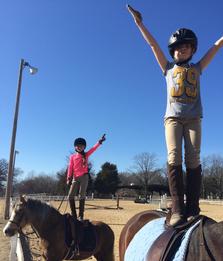 We have such a fun side as well. Here are some of our riders doing the costume class. They were adorable. And yes the ponies were dressed up as well.
Some of our girls from Oxford coming up for lessons. Chaffin and Libby having fun

Henley and Roman taking a break at a horse show

​​Tanner heading out on his first trail ride with Molly

Allie and Acorn rocking the with the cold weather
Tanner welcoming baby Starrina into the world.
Not bad for this groups first time out of town.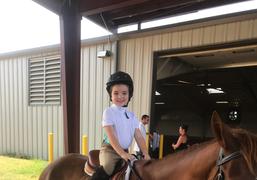 Some of our Riders and our Fun Activities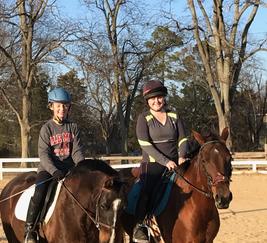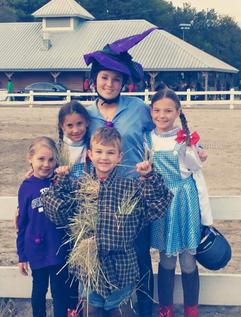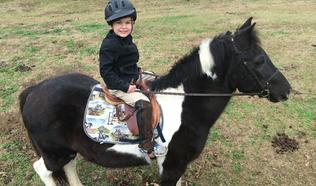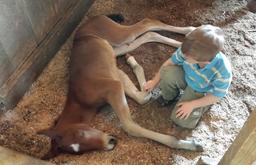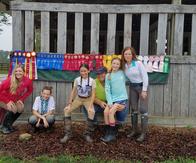 Whats more adorable then lead liners?

Assistant trainer Miranda Young at the Germantown Charity Grand Prix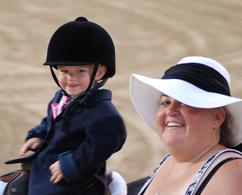 The little ones doing the big kids stuff too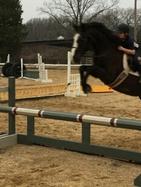 We love our kids and our animals!